Soccer team returns to Norway Cup to fight for second gold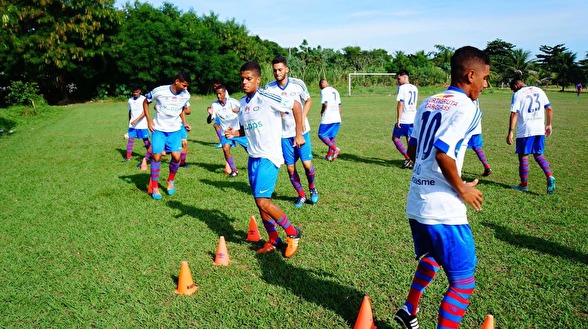 The Brazilian team Casas da Noruega is training hard since December and reharsing the final strategies before flying to compete in Norway Cup. After winning the championship last year, the boys are ready to fight for the second gold.

In total, there are 18 players of whom 8 were part of the group in Norway Cup in 2016. According to the coach Jair Ferreira, the group expects a very competitive championship and believes it will be more difficult to play in the current champion position since every team will compete as if they were in a championship final against our team. "However, our group is very focused on the goal and we are going to keep our feet on the ground and respect our adversaries", concludes.

Norway Cup is the largest soccer competition in the world for children and young people aged 10 to 19 years old. Norway Cup is organized by Bækkelagets Sportklub and it all started in 1972 with 420 teams and 8,400 participants. Overall through the years, participants, players and referees from 126 nations have participated. Last year was the first time that a team from Casas da Noruega attend the event. In 2017, the event will be held between July 29 and August 5, in Oslo.